Yes, They Think We Are Great!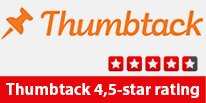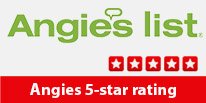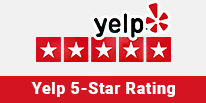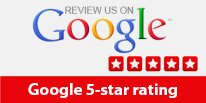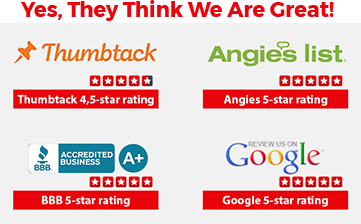 Maytag Appliance Repair Denver
Why Choose Our Maytag Appliance Repair Service?
If you're looking for reliable and high-quality Maytag appliance repair in Denver, look no further than our authorized repair service. We have a team of skilled and experienced technicians who can quickly diagnose and fix any issue with your Maytag appliance. Our goal is to get your appliances running smoothly as soon as possible, so you can go back to your daily routine without any inconvenience.
Our Maytag Appliance Repair Pros
Expert repairmen who are trained to handle any issue with your Maytag appliances
Fast and efficient service to get your appliances up and running again in no time
Reasonable prices and transparent pricing with no hidden charges
High-quality service backed by a satisfaction guarantee
Use of genuine Maytag parts for all repairs
Our Maytag Appliance Repair Services
We offer a comprehensive range of Maytag appliance repair services, including:
Maytag Dishwasher Repair
Maytag Washer Repair
Maytag Refrigerator Repair
Maytag Dryer Repair
Maytag Range Repair
Some of the most common problems with Maytag appliances include:
Maytag Stove: Issues with burners not heating or igniting, problems with temperature control, and malfunctioning oven elements.
Maytag Dishwasher: Leaking water, clogged spray arms, and faulty motors.
Maytag Washer: Leaking water, spin cycle issues, and problems with the door latch.
Maytag Refrigerator: Overheating, ice buildup, and malfunctioning compressors.
Maytag Dryer: Problems with heating, faulty thermostats, and issues with the drum.
Maytag Range: Malfunctioning burners, temperature control issues, and faulty oven elements.
Our technicians are trained to handle all of these issues and more, and can provide a long-term solution to get your Maytag appliance running like new again.
So if you need Maytag appliance service near me, don't hesitate to contact us today. We'll send our expert repairman right away to fix any issue with your Maytag appliance.
Don't let a malfunctioning Maytag appliance disrupt your life any longer. Call us now and we'll take care of the rest!